Deal

Luxury 6 course Gault&Millau dinner

€57.50
In the middle of beautiful Amstelveen you will find the amazing restaurant Kronenburg. Imagine yourself in an oasis of peace to relax completely. The passionate kitchen team knows how to prepare dishes that will amaze you every time. Only fresh products are used that enable phenomenal flavor combinations.
The friendly and hospitable staff will pamper you and make sure you have everything you need. Relax and enjoy the casual atmosphere, the sublime service and the excellent dishes during an excellent 6 course dinner.
Do you want to experience all this yourself? Do not wait any longer and experience the culinary passion of the professional team during the luxurious 6 course Gault & Millau dinner for only € 57.50!
Reserve a table
Reserve a table
What 53 people say about Restaurant Kronenburg
Write a review
---
Eten was lekker. Wel jammer dat ze niet gekeken hadden naar de opgegeven ingredienten die we niet waarderen. Gelukkig ging dit alleen fout bij de friandise.
Hans van Arnhem
at 12 September 2020
Verified
---
Erg genoten en zeer verrast.
Linda Behr
at 12 September 2020
Verified
---
"Een culinair feestje"
We hebben genoten van verrassende en heerlijke gerechten in een 6 gangen menu. Het is jammer dat ik niet meer kan eten, maar het was zalig. Voeg daarbij de fijne ambiance en super bediening en we hadden een top avond 👍
Joke van Rossum
at 11 September 2020
Verified
---
Voor het eerst hier gegeten en we hebben enorm genoten! Zeer vriendelijke bediening , zeer attent en houden je als gast goed in de gaten of alles naar wens verloopt. Het eten is een feest: mooie smaken en prachtig geserveerd. Mijn complimenten aan de kok!
Zeker een restaurant waar je terugkomt 👍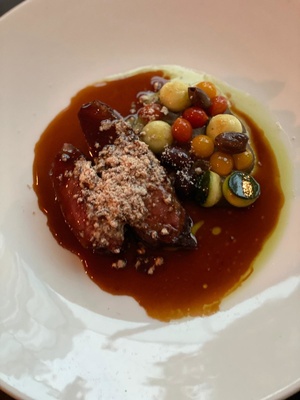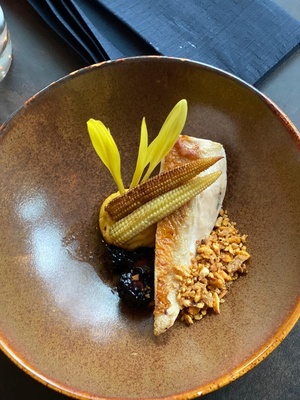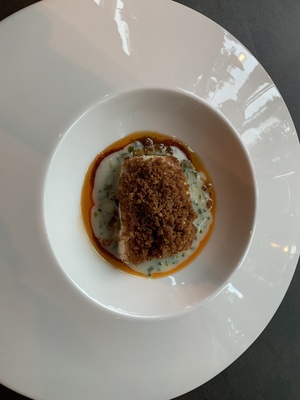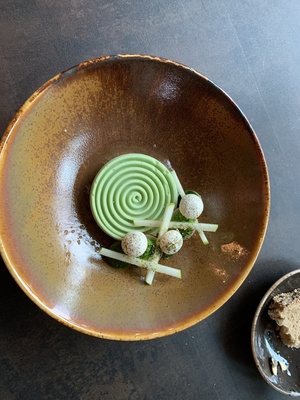 Irma Krug
at 09 September 2020
---
"Super lekker eten!! "
Super lekker eten!!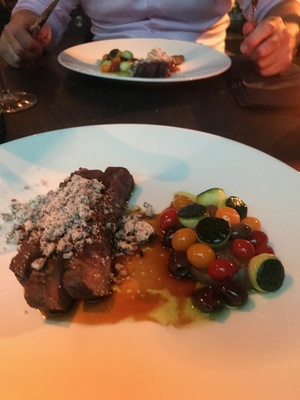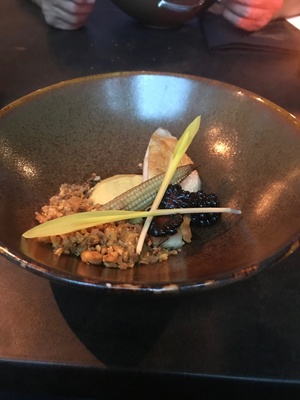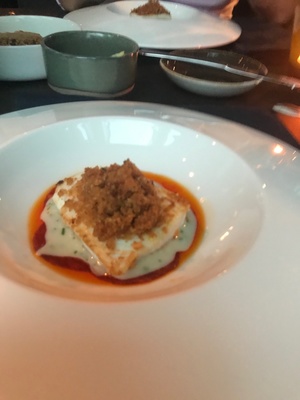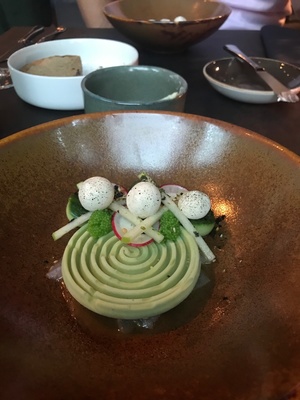 L. S.
at 06 September 2020
Verified
Prof. E.M. Meijerslaan 6 1183 AV Amstelveen
About Restaurant Kronenburg
Restaurant Kronenburg is located in the middle of Amstelveen, between the old city center, the Amsterdam forest and the busy Zuidas. A little hidden away you will find yourself in an oasis of peace where we would like to welcome you for business, with your friends or family. We would like to invite you to come and experience the culinary passion of our professional team during a lunch or dinner.
Reserve a table
Reserve a table