What 256 people say about Fris
Write a review
---
Het eten was heerlijk!
Vilma Ylli
at 09 September 2020
Verified
---
Voor de tweede keer voortreffelijk gegeten.
Alle gerechten zijn heel goed op smaak en mooi opgemaakt.
Voor mij kan het wedijveren met een sterrenrestaurant.
---
Toprestaurant hier is het echt culinair genieten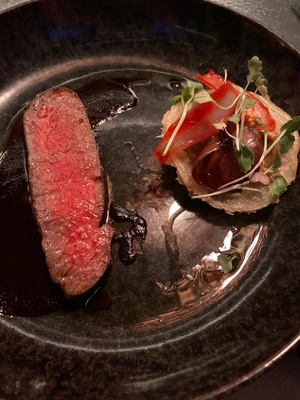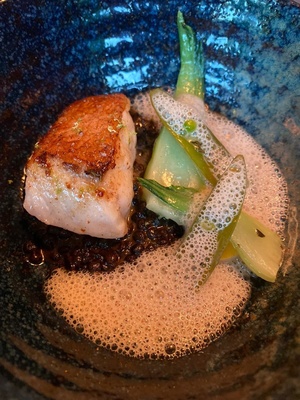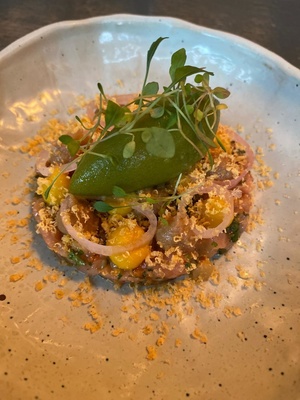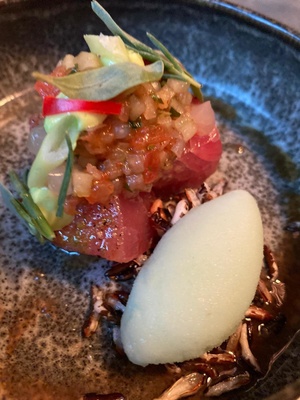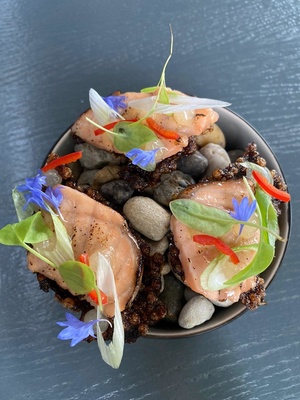 Emma De roode
at 20 August 2020
Verified
---
Was helemaal TOP , we wisten weinig van dit rest. Maar komen zeker terug
jan wals
at 27 July 2020
Verified
---
"Lekker gegeten in goede sfeer"
Lekker gegeten met mooie smaakcombinaties. Service was top, er werden direct alternatieven aangeboden voor bijvoorbeeld een wijn die we niet lekker vonden.
Sfeer is prima, maar algehele indeling en aankleding van restaurant kunnen beter.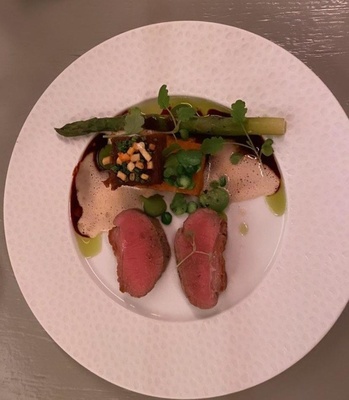 Roy
at 20 July 2020
Verified
Twijnderslaan 7 2012 BG Haarlem
About Fris
The elegant restaurant Fris is located in bustling Haarlem. Here you can enjoy culinary delights from French cuisine with an Asian twist. At restaurant Fris, the menu is changed every eight weeks, so you are constantly surprised by new phenomenal flavor combinations. The sublime dishes in combination with the pleasant casual atmosphere ensures an exceptional experience.
Reserve a table
Reserve a table