What 674 people say about Calla's*
Write a review
---
"Oogstrelend en tongstrelend"
We hebben buitengewoon lekker gegeten bij Calla's. Alle gerechten zagen er prachtig uit en smaakten heerlijk. Zoveel smaken!
De bediening is ook heel prettig en het restaurant is sfeervol ingericht. Kortom: top!
Marcia
at 01 October 2020
Verified
---
"Genieten van een heerlijke lunch"
Het was absoluut aangenaam verpozen in dit mooie restaurant met prachtige en overheerlijke gerechten, goede wijnen en personeel dat op het juiste moment en op zeer vriendelijke en niet opdringerige wijze aanwezig was.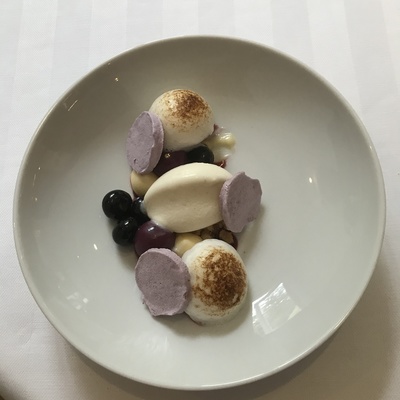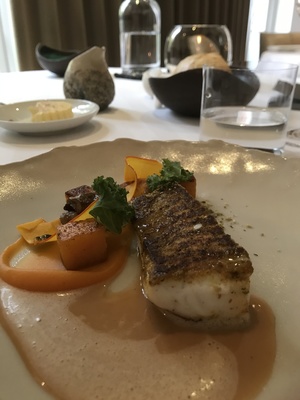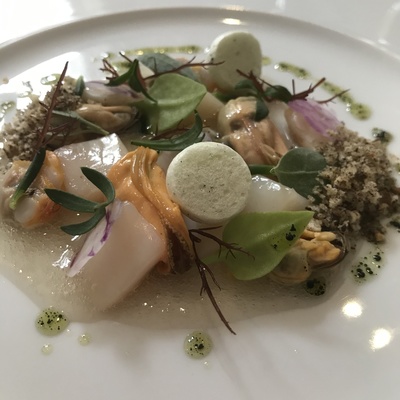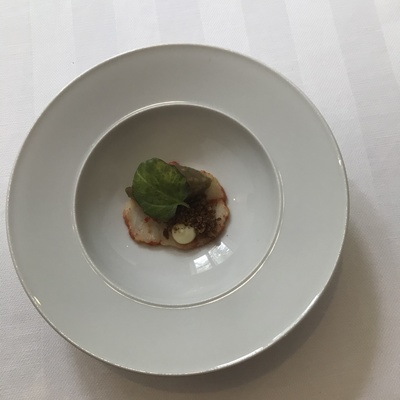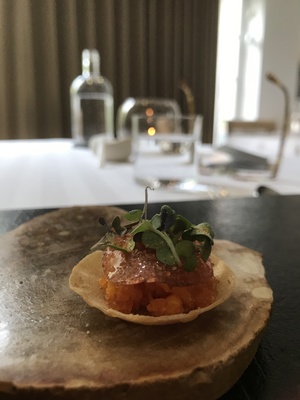 Ingrid Steenmeijer
at 01 October 2020
Verified
---
Heerlijk gegeten👌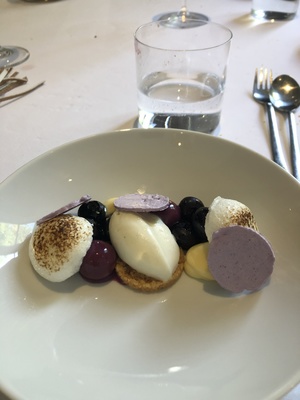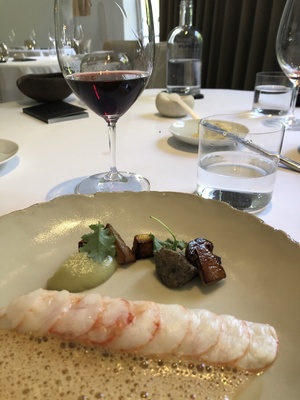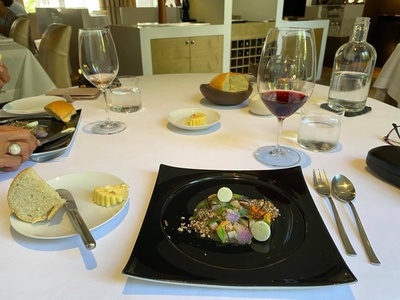 Helene De lange
at 25 September 2020
Verified
---
Hele prettige sfeer en vakkundige en spontaan vriendelijke bediening. Eten heel goed; de toelichting was uitgebreid en soms wat veel. Uitstekend rekening gehouden met allergieën. Wijnkeuze was voortreffelijk!
Hans Hamar de la Brethonière
at 10 September 2020
Verified
---
Toprestaurant!
Christine Mortier
at 10 September 2020
Verified
Laan van Roos en Doorn 51 A 2514 BC The Hague
About Calla's*
In the middle of the Hofstad, steps away from the Binnenhof and Noordeinde Palace, you will find the fantastic restaurant Calla's *. Quality and taste are of paramount importance here.
At the urban restaurant Calla's *, great value is placed on regional products. Many of the fresh vegetables and herbs come from the own vegetable garden 'Laantje Voorham'. The vegetable garden is hidden in the greenery of Wassenaar and has a special cultivation plan to provide the various crops for the kitchen of Callas * during the different seasons.
The kitchen of restaurant Calla's * is classically French and simple. The flavors of the dishes are characterized by real purity. Come and enjoy the delicious flavor combinations at restaurant Calla's *!
Reserve a table
Reserve a table