What 37 people say about Restaurant Johannes
Write a review
---
"Heerlijk"
Genoten van allemaal mooie gerechten en smaken, super variatie en allemaal heerlijk, top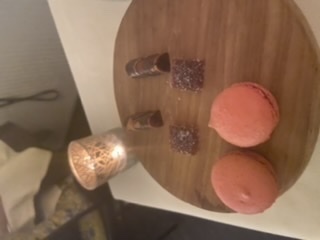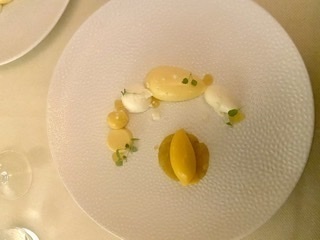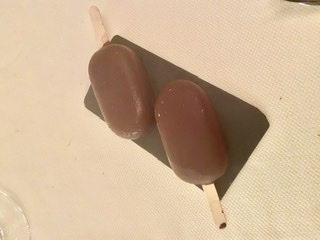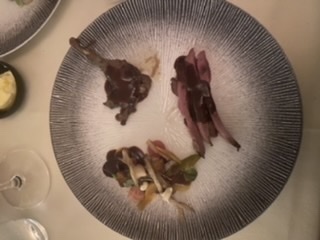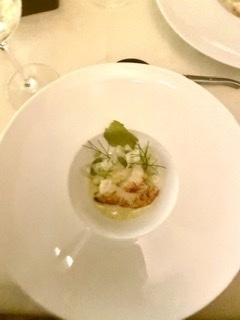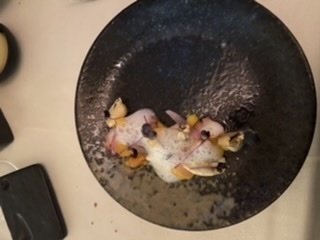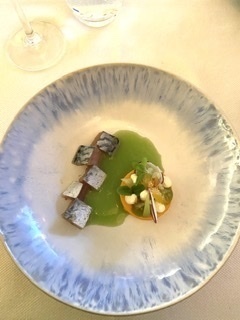 Tuur
at 05 September 2020
Verified
---
Prachtige gerechten in een uitgebalanceerd 5 gangen-menu!
Janny Nijhof
at 04 September 2020
Verified
---
"Good food "
Good food but tiny plate,waitress are nice buts it's too long between courses and the restaurant is small and too low-ligh for me but it's good for couple
Johan Agostini
at 03 September 2020
Verified
---
"Fantastisch "
Aangenaam verrast door het (vegetarisch) 8-gangen menu. Heerlijk gegeten en goed ontvangen door attent personeel.
Jenny
at 02 September 2020
Verified
---
"Beautiful dining experience"
Everything tasted wonderful and the portions were small enough to enjoy 5 courses plus the amuse bouche. The tastes of the different dishes complemented each other very well. It was a great culinary journey.
Katherine Lau
at 29 August 2020
Verified
Herengracht 413 1017 BP Amsterdam
About Restaurant Johannes
It is not without reason that Restaurant Johannes, on the beautiful Herengracht in the heart of Amsterdam, has been the go-to place of many people for years. For years, enthusiasts have been enjoying classic French cuisine, with the occasional application of modern cooking techniques prepared by Chef Martijn Hendriksen and his brigade.
In addition, chef Martijn is committed to sustainability and combating food waste. Only the best, seasonal and fresh ingredients ensure that every plate will be a true experience.
Reserve a table
Reserve a table