Deal
You can enjoy culinary delights at restaurant De Provenier in cozy Schiedam. The kitchen team is inspired by French cuisine with a modern twist and uses fresh ingredients. Thanks to the passion and great expertise of the chefs, delicious dishes with fantastic flavor combinations are served.
Conviviality, hospitality and love for the trade are of paramount importance to the team of De Provenier. This is reflected in the sublime service and the casual atmosphere. The Provenier is the ideal location to completely relax and enjoy a delicious lunch.
The restaurant now welcomes you with a fantastic 4 course lunch for only € 36.00!
Reserve a table
Reserve a table
Deal

Delicious 5 course dinner
Restaurant De Provenier is located in a national monument in the pleasant center of Schiedam. Here you can enjoy the delicious dishes based on traditional French cuisine with a modern twist. The kitchen team knows how to prepare sublime dishes by using fresh, high-quality products.
In addition to gastronomy, hospitality along with the conviviality and love for the trade are also of paramount importance. This is reflected in the phenomenal service and the pleasant and casual atmosphere. The team will make sure you have everything you need during a delicious 5 course dinner.
Would you like to experience this for yourself? Take your chance now and come and enjoy a delicious 5 course dinner in a beautiful location for only € 45.00!
Reserve a table
Reserve a table
What 115 people say about De Provenier
Write a review
---
Leuke sfeer en goed eten gemaakt en gebracht door een betrokken team dat voelt als je vrienden.
Nick Grashorn
at 09 August 2020
Verified
---
"Top restaurant !!"
Geweldig genoten van een prachtige lunch.
Mooie en lekkere gerechten.
Heerlijk!!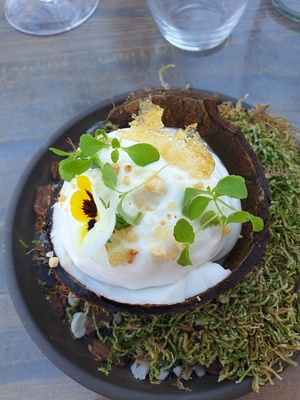 ---
"Heerlijke gegeten."
Weer erg lekker gegeten met mooie bijpassende wijnen.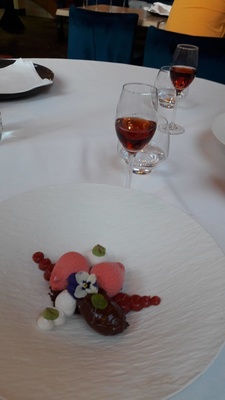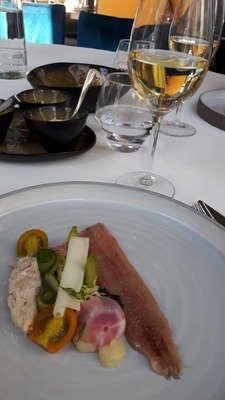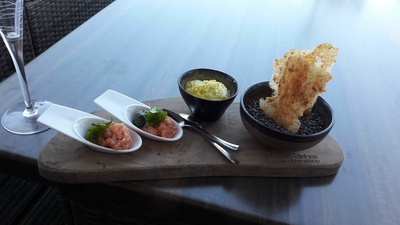 Karlie
at 03 August 2020
Verified
---
"Heel fijn restaurant"
mooie plek om te genieten van een uitgebreid diner, prettige service en heerlijk eten
Olaf Gosses
at 03 August 2020
Verified
---
"culinair 3 gangen menu"
goede service en in achtneming van RIVM regels Dessert niet verassend.
Sia/august Henk Tan
at 27 July 2020
Verified
Overschiesestraat 7 3111 GB Schiedam
About De Provenier
Restaurant De Provenier in Schiedam is the right place to really enjoy an evening. The fantastic historic building gives a unique atmosphere. The interior of the restaurant is modern and radiates a lot of warmth. The chef and his team are inspired by modern French cuisine. Their culinary delights are prepared with the freshest and purest products. The presentation on the board is also beautiful in a word. Do you want to enjoy all the beauty that De Provenier has to offer? Then come quickly.
Reserve a table
Reserve a table