Deal
Enjoy a 6 course menu!
The friendly staff will make sure you lack for nothing and the nice casual atmosphere will make the trip complete and you will never want to go back!
Do you want to enjoy these taste sensations? Then book this amazing 6-course meal now for only €62.50!
Reserve a table
Reserve a table
What 159 people say about De Provenier
9.0
Based on

159

reviews.
97% of the guests recommend this restaurant.
Write a review
---
Gerechten waren lekker en goed van smaak
CdK
at 20 September 2020
Verified
---
Heerlijk gegeten, voor ons een nieuwe plek waar ze ook goed letten op allergieen (gv in mijn geval), waar ze aandacht voor je hebben en bijzondere smaakcombinaties serveren. Het was een heerlijke avond een super ervaring die bijblijft. Bedankt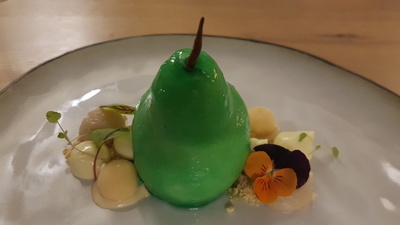 Monique
at 20 September 2020
Verified
---
"Heerlijk gegeten"
Prachtig restaurant met vriendelijk personeel. Elk gerecht was een plaatje om te zien en heerlijk om op te eten!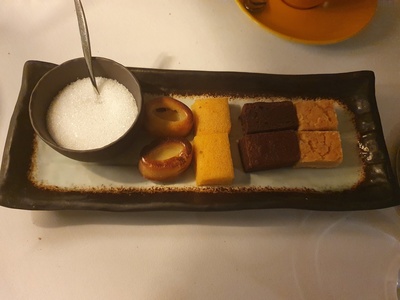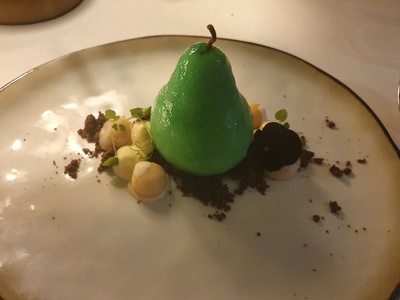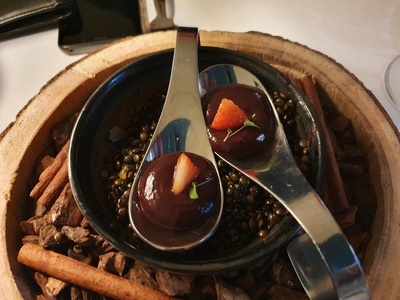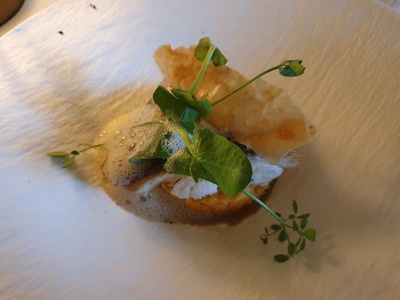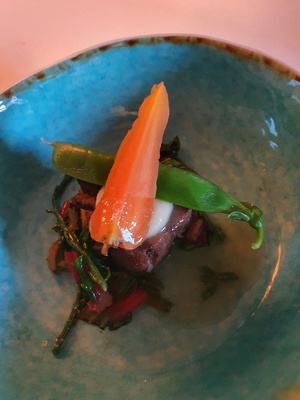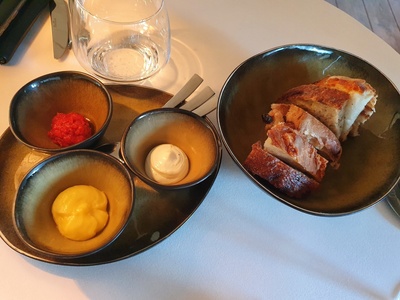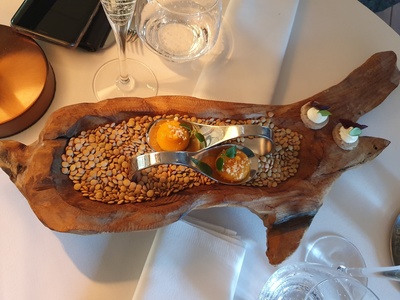 Samorah Oelen-Pigot
at 20 September 2020
Verified
---
Was zeer goed! Echt een aanrader! Goede bediening en fantastisch gerechten.
Saskia
at 20 September 2020
Verified
---
"Ja hoor gewoon goed"
Heerlijk gegeten enige commentaar is dat het voorgerecht wel erg klein was en er geen amuse van af kon. Verders heerlijk gegeten en vriendelijk geholpen. Wijn was ok niet subliem maar gewoon goed.
Joan Bunt
at 19 September 2020
Verified
Overschiesestraat 7 3111 GB Schiedam
About De Provenier
Cuisine: French
Restaurant De Provenier in Schiedam is the right place to really enjoy an evening. The fantastic historic building gives a unique atmosphere. The interior of the restaurant is modern and radiates a lot of warmth. The chef and his team are inspired by modern French cuisine. Their culinary delights are prepared with the freshest and purest products. The presentation on the board is also beautiful in a word. Do you want to enjoy all the beauty that De Provenier has to offer? Then come quickly.
Reserve a table
Reserve a table