Deal

A delightful 6 course dinner!
Deal

Delicious 4-course dinner!
Deal
What 43 people say about Fidèle
100% of the guests recommend this restaurant.
Write a review
---
Uitstekende, gezellige bediening, er werd veel verteld over de gerechten en wijnen. Het smaakte allemaal voortreffelijk en was een lust voor het oog. Er werd ook prima met een allergie rekening gehouden.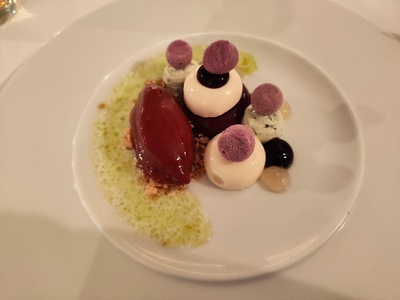 Ellen
at 26 July 2021
Verified
---
Super gezellig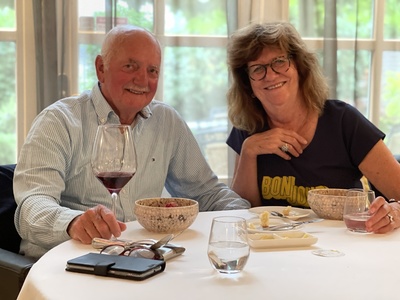 Abeltje Veldkamp
at 25 July 2021
Verified
---
"Heerlijk"
Prachtige gerechten, mooi in balans en fijne bijpassende wijnen. Op ons verzoek geen vlees, dat leverde heerlijke gangen op.
Eef van Huijssteeden
at 24 July 2021
Verified
---
heerlijk eten. prima bediening. helaas werd de aangename rust verstoord door een luidruchtige groep van 15 personen.
klarinet
at 08 July 2021
Verified
---
Ontzettend lekker eten. Het restaurant heeft een chique moderne uitstraling!
Bijtske Vanca
at 26 June 2021
Verified
Burgemeester Wuiteweg 18 9203 KK Drachten
About Fidèle
Cuisine: French, Classic, Modern
You can enjoy at restaurant Fidèle in Drachten. Fidèle stands for loyalty, and they like to show that to the guests. Chef Gerry Trouw works with seasonal and regional ingredients in the kitchen. The dishes he creates are modern with an origin from the classic French cuisine. Characteristic of his cooking style are the delicious dishes and taste sensations with support of fresh acids.
Reserve a table
Reserve a table