What 18 people say about Silom Thai Brasserie
94% of the guests recommend this restaurant.
Write a review
---
Top bediening, prachtig pand en super lekker gegeten! Net alsof we weer even in Thailand zaten. Wij gaan hier vaker naartoe!!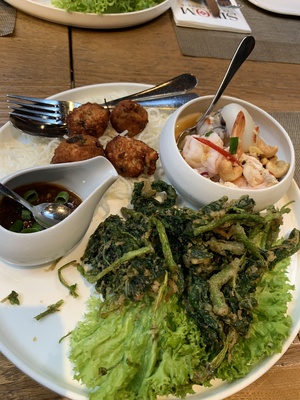 Mirella van Ginkel
at 12 September 2020
Verified
---
Delicious food nicely presented. I recomend especially the disovery part of the menue. Good music nice atmoshpehre and very friendly service!
Noe
at 07 September 2020
Verified
---
GEWELDIG RESTAURANT
ian penny
at 02 September 2020
Verified
---
Ik had meer verwacht van eten
Marieleen
at 06 August 2020
Verified
---
"Fantastic Thai food"
Great food and lovely staff working there.. all so friendly and professional.. great menu with nice variety.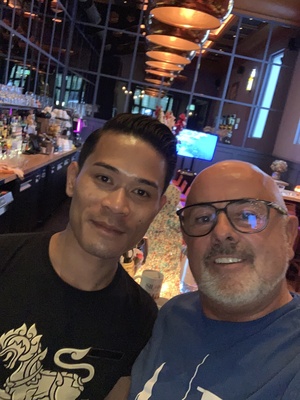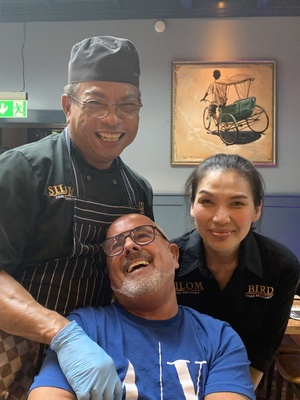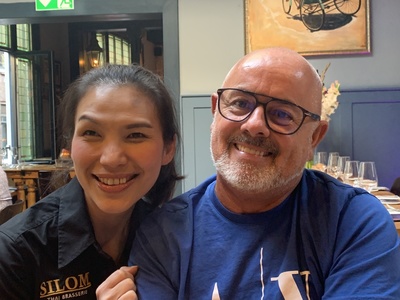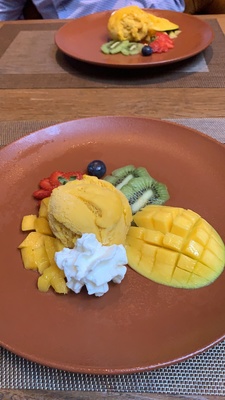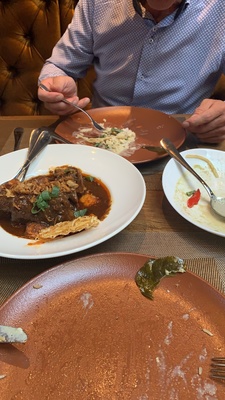 Ian Penny
at 31 July 2020
Verified
Voetboogstraat 13 1012XK Amsterdam Amsterdam
About Silom Thai Brasserie
Cuisine: Thai
At Silom Thai Brasserie in the city centre of Amsterdam you have the opportunity to discover many types of Thai dishes. You can choose both regional and traditional dishes; they are a jack of all trades. They have many dishes that other Thai restaurants do not have on the menu, which makes Silom Thai exceptional.
Reserve a table
Reserve a table